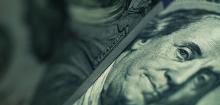 Gilsbar is pleased to announce that Chief Financial Officer, Becky Pathoumthong, is a proud recipient of the 2022 Money Makers Award presented by New Orleans CityBusiness. Money Makers honors leading financial professionals for their industry and community involvement, and their achievements through their innovative ideas.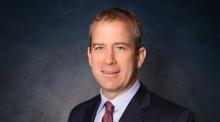 Henry "Hank" Miltenberger and the Gilsbar Board of Directors have transitioned leadership responsibilities of Gilsbar and appointed Ryan Haun as CEO and President. Hank will remain with the company in an advisory role as an Executive Accounts Director.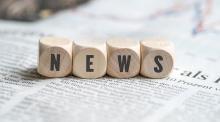 Millions of people depend on prescription drugs to stay healthy, but sometimes those necessary drugs come with a high price tag. To help our clients manage the growing cost of prescription drugs, particularly specialty medications, Gilsbar has established an employment relationship with a pharmacist with more than 30 years of experience helping manage healthcare expenses.
Gilsbar is proud and excited to be celebrating our 60th anniversary this month. Gilsbar was founded in 1959 by Henry J. Miltenberger with one client and one goal, to provide unsurpassed customer service and create and administer health and life insurance related solutions that help our clients manage their risks.
Subscribe to Company News